Erika Holst spoke on June 16, 2020—Fashioning Illinois, 1820-1900—recording here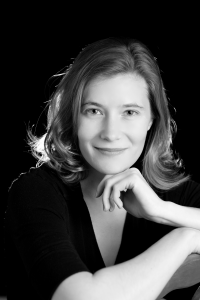 Our second online talk was a success like the first with at least 45 people present.  On Tuesday, June 16 at 7 pm online, Curator Erika Holst of the Illinois State Museum in Springfield spoke about the upcoming exhibit, Fashioning Illinois, 1820-1900. What was it like to make, wear and care for clothes? How did fashion reflect changing roles and attitudes? How is the exhibit including a dress from New Philadelphia? And bonus question: can we tell if this photo is of Frank McWorter by what he has on?
Feel free to peruse her slides and watch or listen to her talk below, and compare her story to the clothes you wear today.
And do join in on next week's talk, with Bill Camphouse explaining what 1800s music was all above. Write to newphiladelphia@gmail.com for access.
Video:
Audio: