Membership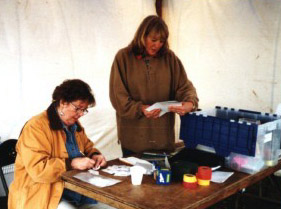 There are several ways you can support the efforts of the New Philadelphia Association. Funds received from memberships on any level go toward buying the property where the town site was located.
Dues for a regular membership are $50.00 per year and are DUE JANUARY 1. Be a supporter. Send your email address for information on a regular basis.
$250.00 – Friend of Frank in honor of Frank McWorter, founder of New Philadelphia
$500.00 – Friend of Lucy, Frank's wife and his first purchase in his family freedom mission.
Please make checks payable to:
New Philadelphia Association
c/o Jerry Corton, Treasurer
P.O. Box 54
Barry, Illinois 62312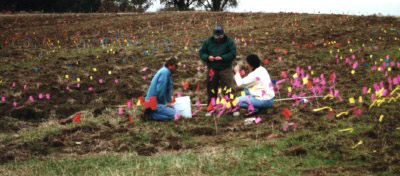 The Association is grateful for the support of the University of Illinois at both its Champaign-Urbana and Springfield campuses, the Illinois State Museum, and the University of Maryland. We would also like to thank the McWorter family for its support and co-operation. For more information on the McWorter family see www.mcworter.net